In Pursuit of Timelessness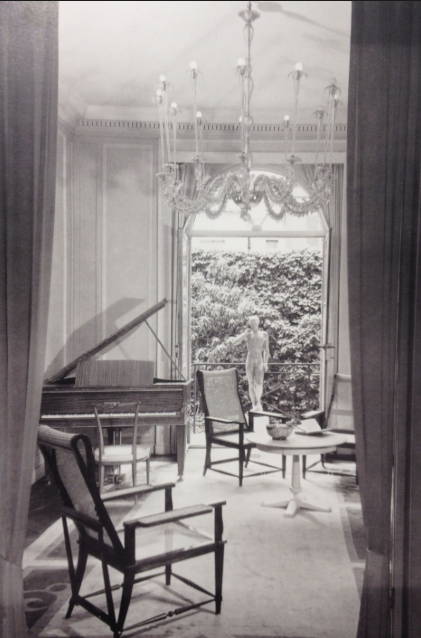 In both the twentieth and twenty-first centuries there were many swings between traditional design and design of the moment or "modern" design. The modern designs which maintained a balance of proportion, movement, symmetry and materials that date back centuries if not millennia, seem to have been the most successful at reaching a certain level of timelessness. Art nouveau, art deco, steam punk, even mid-century modern minimalism harken back to these same principles of proportion, movement and material and hence each take a seat at the table of timelessness.
With the wild economic swings, political changes and environmental changes of the most recent decade or two, the stability of timeless design has never been more desirable. Architects, interior designers and homeowners alike seek decoration that feels new, fresh, appropriate to today, but that has that certain something that can only be provided by the pleasure found in tried and true forms and materials. The desire to live in surroundings that won't grow dated and that will maintain value (both visually and economically) seems to be at the heart of today's quest for timelessness.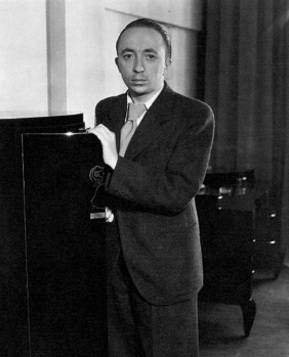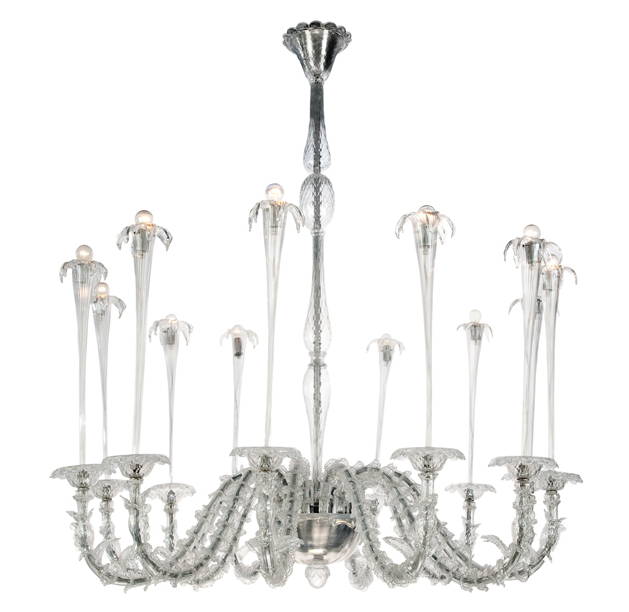 André Arbus was a French decorator, furniture designer, architect and sculptor of the early twentieth century. His family built furniture pieces that were reproductions of 18th century French palatial furniture. Arbus took those forms, and updated the works by removing decoration, adding more organic and simple lines, and refining the structure and weight to be more appropriate to the twentieth century life on the move, designing many pieces for ocean liners, trains and hotels, but he kept the elements of proportion, movement and the fine materials of wood, metal and glass that make his work timeless today.
Roger Thomas is an American designer (born and raised in Nevada) who traveled the world studying the rich histories of luxury and brought them back to Las Vegas to design many of the world class hotels we know today. Thomas recently said,
Increased globalization and exposure via travel and information technology will encourage ever more dramatic, even cinematic, concepts in design and architecture in terms of historic reference, scale and fantasy."
— Roger Thomas
The Fountainebleau Collection
Wired Custom Lighting makes a collection of sconces and chandeliers designed by Roger Thomas called Fontainebleau, which is inspired in the same way Arbus was, by ancient forms. Fountain or flower petal shaped flutes holding candles can trace their roots back to the ancients, reappearing in the renaissance palace at Fontainebleau, France around 1500, and again reinterpreted, electrified and streamlined by the French and Venetians in the twentieth century. Now as part of our Roger Thomas collection, the Fontainebleau is punctuated by either bold colors or monochromatically in Wired's Fontainebleau collection, the pieces hold their timeless forms and material while having appropriate qualities for the 21st century (cleaner decoration, UL listing, LED compatibility, digital color matching and saturation, scalable weights and sizing, et cetera).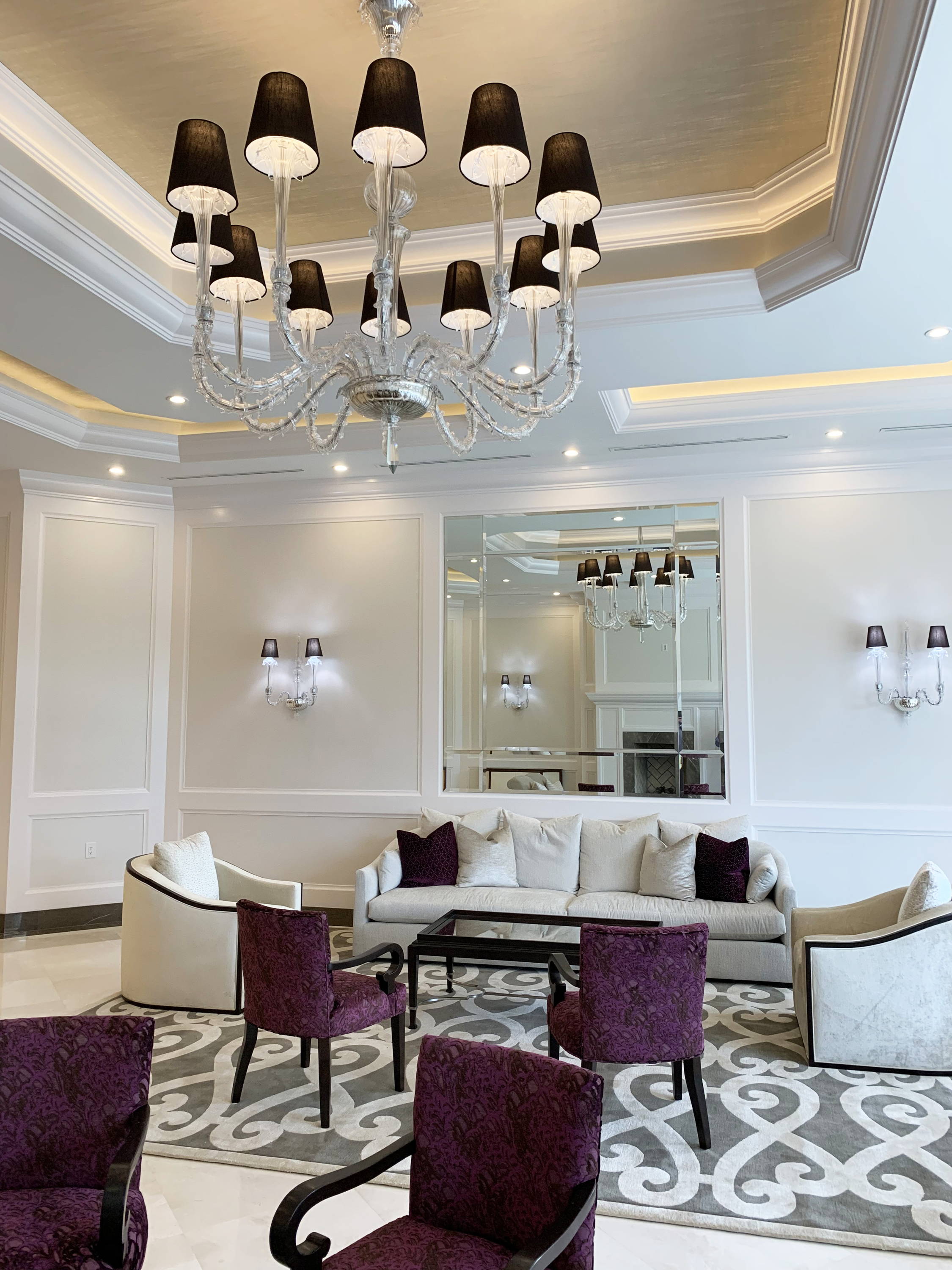 Fountainebleau Chandelier